Hi, This is Rocky
From my childhood I was very fond of technology. During 10th Grade I got my self a Computer, gifted by my parents. Well that was 2001. From that day I live in virtual world.
I teach Information and communication technology in Kafil Uddin University College since 2013. Before that I went on with several IT company acting as Web Designer, Web Administrator, Graphics Designer and so on..
Now, while I am a teacher I also continued my passion as an web designer as a freelancer.
I'm also an amateur gamer, movie watcher, video editor, biker and a father to an angel (Tasmeem).
I've written several text-books under different publishers for intermediate level ICT. I've written blogs in Somewherein, Amarblog, and my own blog -th3r0ck.wordpress.com .
I also played a major role as graphics design co-ordinator at antarshowbiz  back at 2010. I've designed billboards, backdrops, Edited TVC, planned Sit for visitors at that company.
well.. i think that's it for now.. thanks a lot.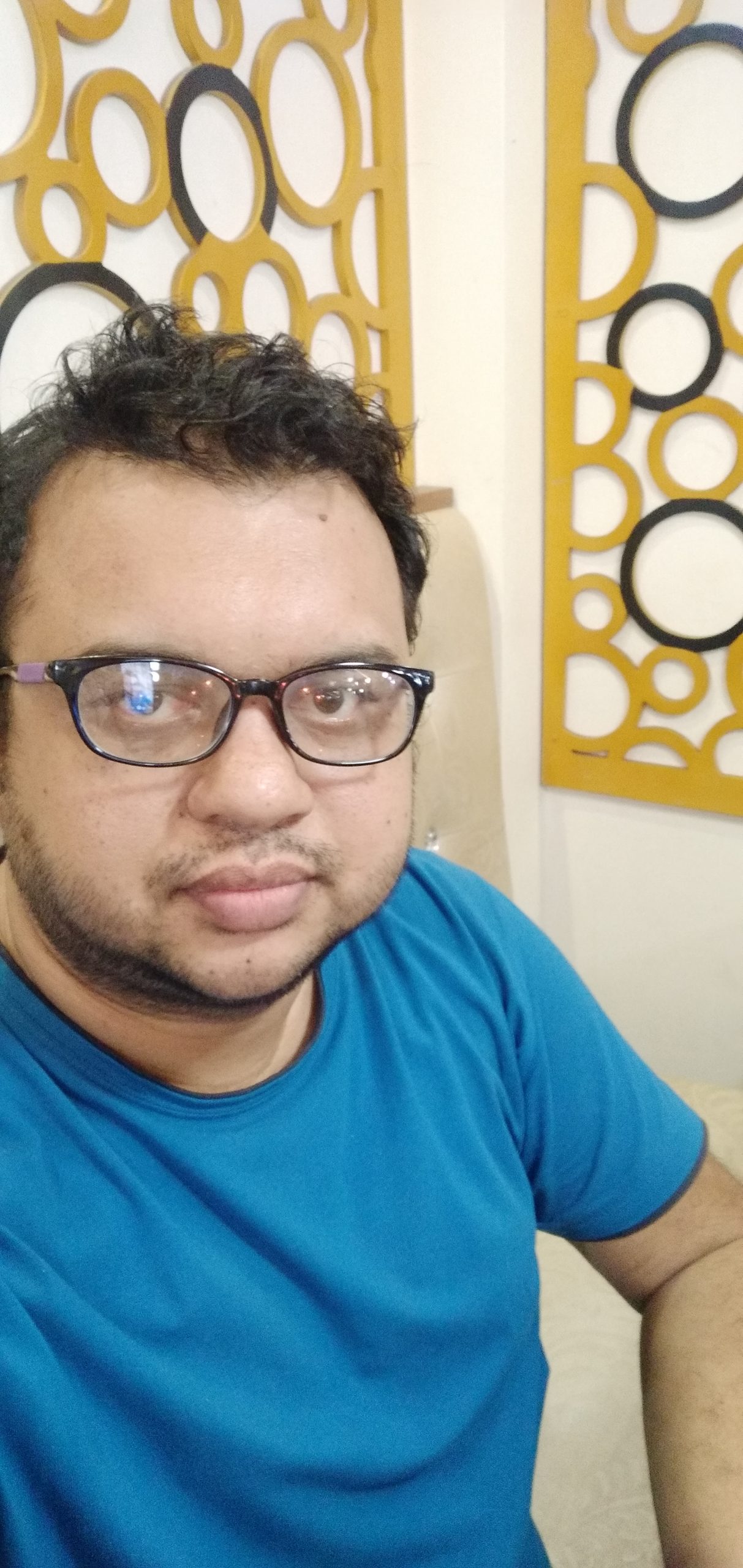 Here are some skills acquired by me over the years.
From 2001 I'm in Touch with Computers.
Operating System & Troubleshooting
Setup and maintain operating system in Hard Drive, and other Devices. Know how to use Virtual Box, VMware, Dual Boot, Bios Boot, Bios Controlling, Troubleshooting, Antivirus Protections etc. Maintaining Email, Online Escrow Accounts, Money Transactions. Solving Problems using Online forums. System Restoring, Backup, Disk Partition & Formatting.
Graphics Design
Logo, Banner, Web Graphics (header, image resizing, buttons, background), Billboard, Banner, Brochure, Book, Booklet, Catalogue, Photo Gallery, Animation (Flash & Swishmax), 3d Logo, 3d Arts.
Adobe Photoshop, Adobe Illustrator, MS Paint, Aurora 3d Animation Maker, 3d Studio Max, Maya, Adobe InDesign, Adobe Fireworks, Swish Max, Artsteer CSS designer, Corel Draw, Flash Slideshow maker, MS Publisher
Web Design, Publishing
Website Design, Publishing, Web Hosting Management, Server Management, Email Management, Web Portal Management, Form Submission and Feedback Management, Content Management System, Image and Video Uploading to the website, Resizing Image & Edit Video to maintain Server Web Application Management, Multiple Module Management, Forum Management, Administrator and Moderator Role Playing, Search Engine Optimization (implement & tools).
Computer Hardware & Peripherals
Desktop (Personal): Featuring AMD Ryzen5 2600 3.4Ghz Processor With Asus Zotac GTX 1660 6GB AMP GDDR5 Graphics card, Including 2TB Western Digital Blue HDD and 40″ Singer FHD Monitor + 16GB DDR4 3200M Ram. Using Desktop PC since 2001.
Laptop (Personal): Asus ROG gl552vw-dh71: Intel Skylet Core i5 3.2Ghz (6thGen) + 8GB DDR4 Ram + Nvidia 960M Mobile GPU+ 15" FHD Monitor. Using Laptop since 2010.
Mobile: Asus Zenfone 2 Laser: 5.5" FHD, 3GB Ram, 8 Core Processor. Using Mobile since 2005.
 Walton Prelude S41 Notepad + Tablet.
Dell Inspiron 5500 Laptop
Raspberry Pi 3 (Sysnova Computer)
I Can Assemble a Personal Desktop Computer. A novice Trouble Shooter.
I Can Setup Windows, Linux, and Solaris OS for user.
I Can Setup Wifi Network using Laptop Hotspot + Wifi router/ Dongle.
I Can do presentation with Projector, Own a Mini Projector.
I Can Work in Multiple Terminals.
I Can work with Raspberry pi, Playstation, X-box, Tablet Pc, Android/ IOS tabs.
Printer, Scanner, DSLR Camera, Web Cam, Digital Camera.
Can operate and connect

Switch, Hub, Wifi Router, Laptop/Mobile Hotspot, File Transfer, Various External Computer Device & setting/fetching driver from internet or included CD/DVD.

Tani Tondi
Etiam magna arcu, ullamcorper ut pulvinar et, ornare sit amet ligula. Aliquam vitae bibendum lorem. Cras id dui lectus. 

Kati Jerry
Etiam magna arcu, ullamcorper ut pulvinar et, ornare sit amet ligula. Aliquam vitae bibendum lorem. Cras id dui lectus. 

Sana Sanhi
Etiam magna arcu, ullamcorper ut pulvinar et, ornare sit amet ligula. Aliquam vitae bibendum lorem. Cras id dui lectus.
I've Worked with
During my Freelancer Career, I've Worked With..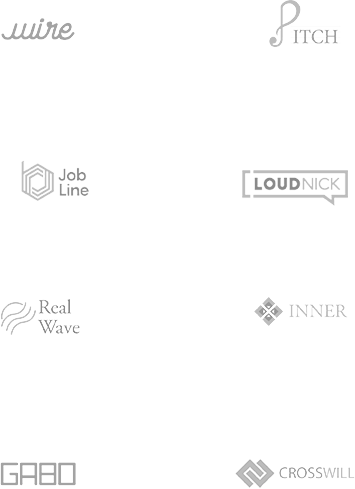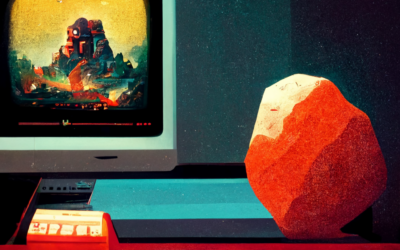 Hello. I am Shamim Arafat. this article is based on my thesis "Emerging Effective Virtual Office Management System" Emerging Effective Virtual Office Management System (VOMS) Abstract The term Virtual Office management system comes from automated computer software...
Connect with me for support or consult about your future web projects.