RESPONSIVE DESIGN
I can deliver a responsive and smooth web site for desktop, mobile & tablet perspective.
SUPER FEATURES
You can Update your pages, post, slideshow, anything that comes handy.
SEO & eCOMMERCE
Get your eCommerce Store website with SEO enabled features.
Shamim Arafat Rocky
Your best friend for web solutions.
I am here to apply your dream in world wide web.
Check More About Shamim Arafat Rocky
Hi, this is Shamim Arafat! I started my professional career 10 years ago. I am a fast learner about given project and do know how to complete them in time. I have a good proficiency in English. I am also Teaching as a Lecturer in Information & Communication Technology in a college here in Bangladesh.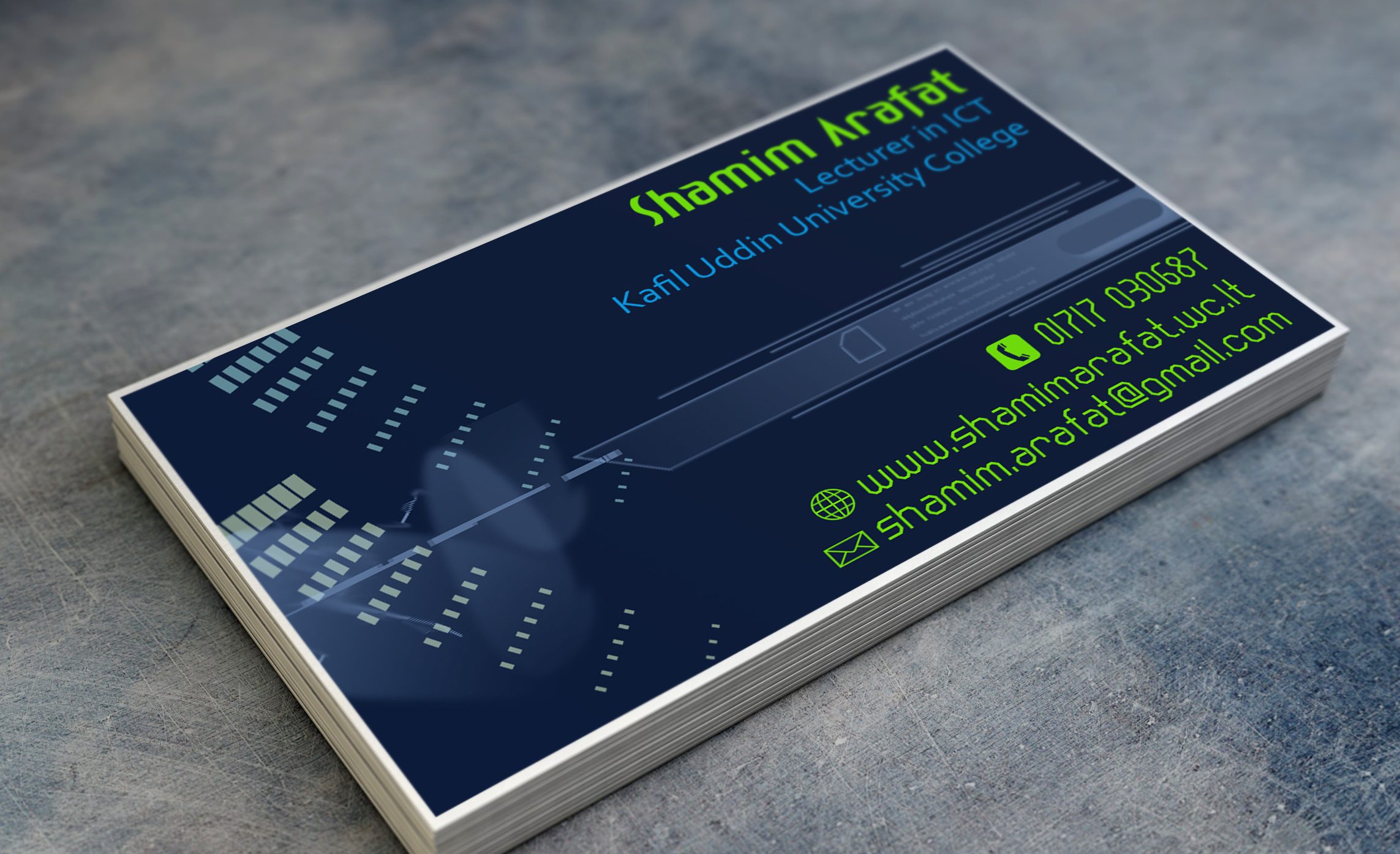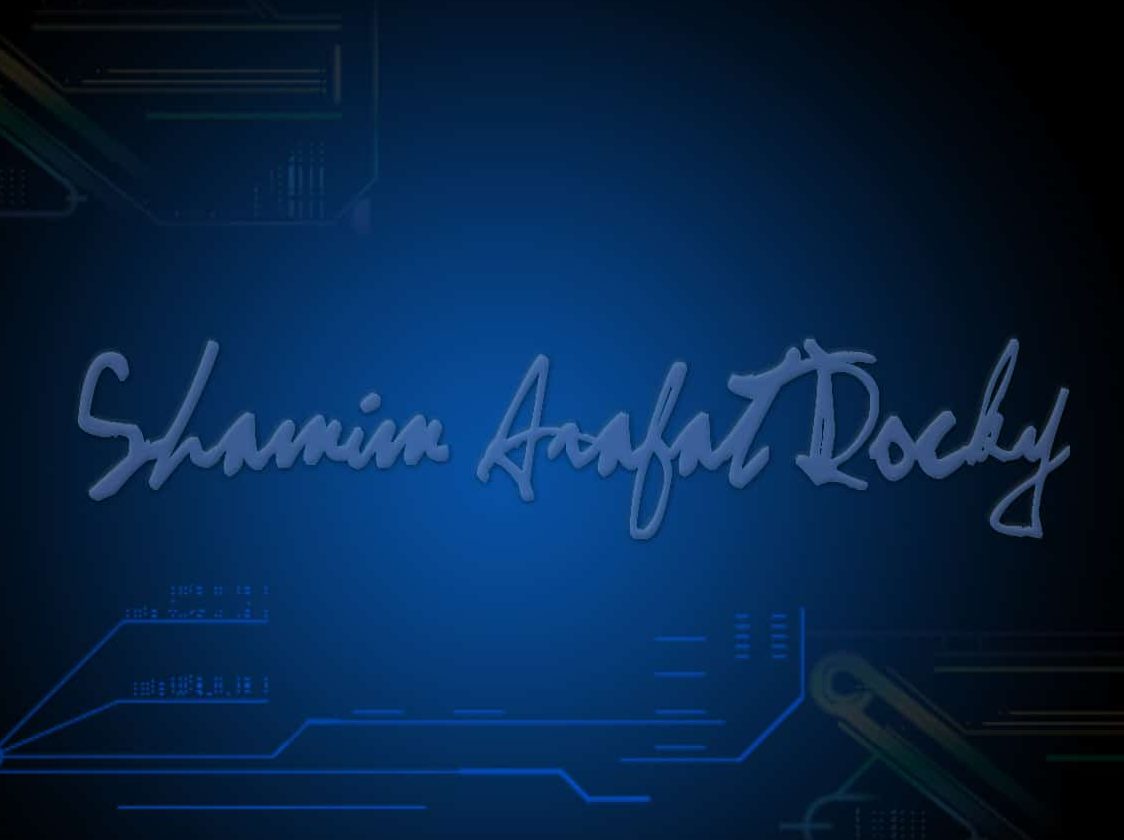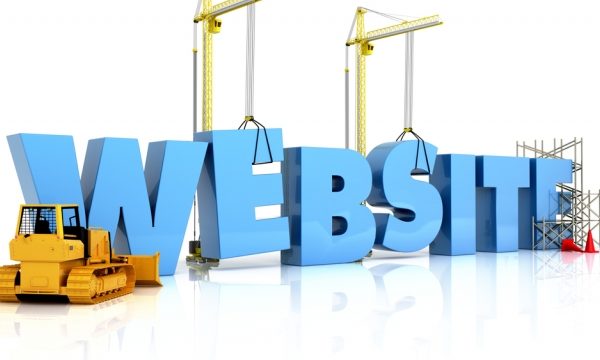 Portfolio
With the Internet spreading linke wildfire and reaching every part of our daily life, more and more traffic is directed to websites in search for information. Here are some of them done by me over the years.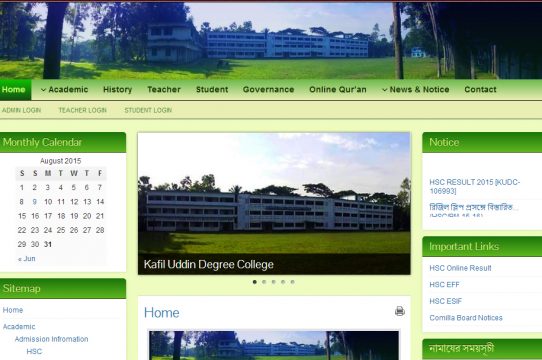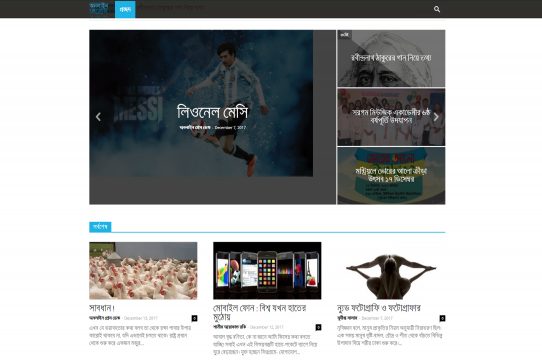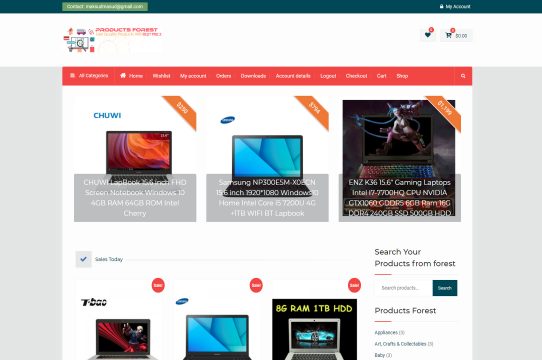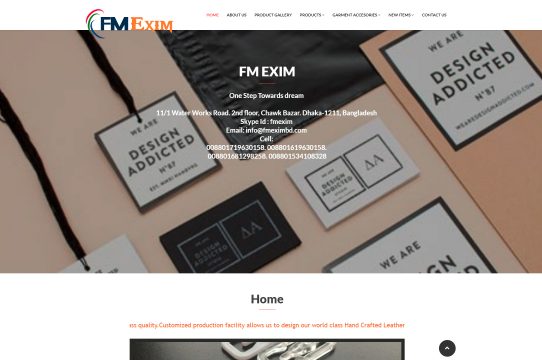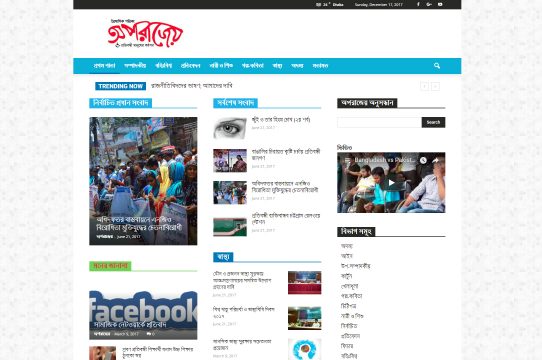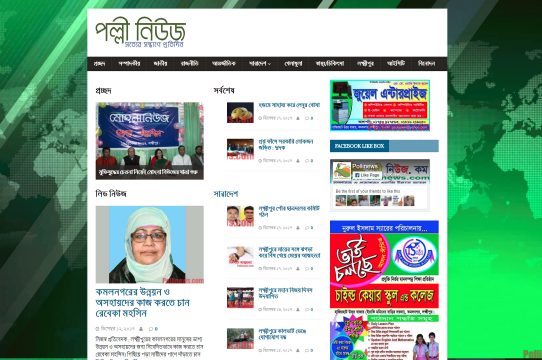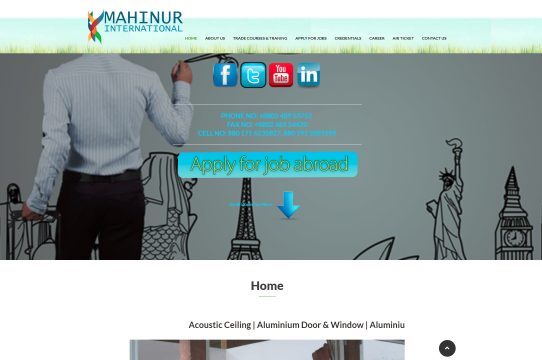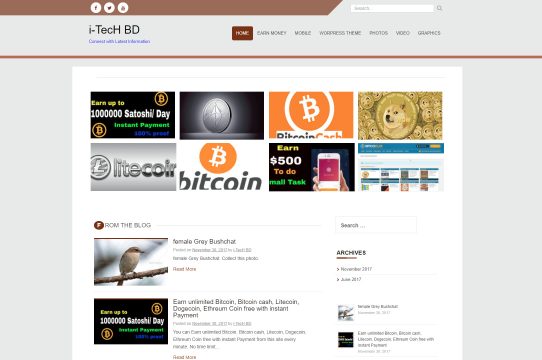 A few things I'm great at
Web Design, Publishing & Development, Web Portal Management, E-Commerce Management , Logo, Banners, handbill, Leaf-let, Pamplet, Billboards, Facebook Banners, Backgrounds, Wallpapers, WordPress, Newsportal, Presentation and more..
WordPress
WordPress is my thing. I can build Blog, Vlog, Online Newspaper, Portals, e-Shop, eCommerce Store, School Managment Websites, Medical, Lab, Pathology, Pharmacy Inventory, Managment as wel as Hospital Managment websites using WordPress and Related Plugins.
Graphics Design
I've done Logo, Banners, handbill, Leaf-let, Pamplet, Billboards, Facebook Banners, Backgrounds, Wallpapers and more…
Domain & Hosting Server Reseller
I can provide you with domain and servers with feasible and cheap in cost.
IT Expert
I am using computer since 2002. I can apply my experience with any of your Ideology and dream. Tell me your problems, about your dream in IT Career, Business. I am here for you. Software, Hardware, Web, Network, Operating Systems, Games, Game Testing and development, Software Engineering, Web mapping, SEO.. Let me know.. I will be replying ASAP.
Latest Works
These are the latest works, with WordPress. They contain Blogs, Company Websites, eCommerce Store, Portfolio Websites.
Contact Me
Shamim Arafat Rocky
Lecturer, Information & Communication Technology, Kafil Uddin University College
IT Executive & Trainer, Aspiretech Services & Solutions
CEO, Nucleus Technologies Bangladesh
BSc Honours In Computer Science (IST)
Masters in Computer Science & Engineering (IST)
Cell: +8801717 03 06 87, +8801851 28 38 47